Who I Have Built Teams, Products and Technologies For...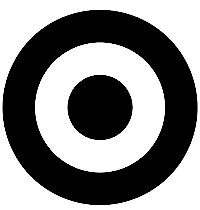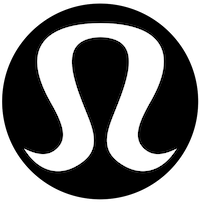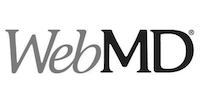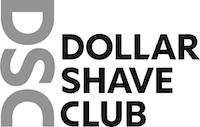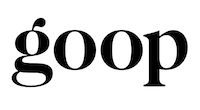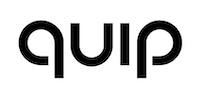 What's up.
I'm Alan, I'm a bit obsessed with all things digital.
Since 1998, I have developed the ideas, software, and teams behind multi-million dollar startups and billion-dollar products that have helped grow some of the largest companies in North America. In addition, I have created billions of dollars in incremental revenue through systematic, innovative, agile development of software and services for companies like Target, Amazon, Nike, Levi's, Sony, Toyota, lululemon, Dollar Shave Club, and over 100 medium to large-scale corporations through my most successful startup, ShopIgniter. With this experience, I now focus on bringing product knowledge, strategy, and proven workflows to digitally transform organizations to work smarter and faster, generating significant gains in revenue while retaining millions of dollars in the process.
I have personally performed and managed multiple disciplines and roles of modern software organizations throughout my career, including user interface and interaction design, user experience, engineering and development, systems and service architecture, software testing, product and engineering management, and general/executive management. I have experience managing small teams and multiple-team organizations totaling over 700 individuals with numerous direct reports. My specialty is leading large-scale digital organizations through agile transformations with the productization of current assets - a key to my prior success. I am well versed in overall product strategy and road-mapping, user-centric experience strategy, design, user experience and design methodologies for mobile and web applications, leading innovation strategy, and agile team creation and orchestration.
What I've Done.
Things that make me proud of my experience as I dicovered what I truly love to do, for the type and size of company I love to do it in.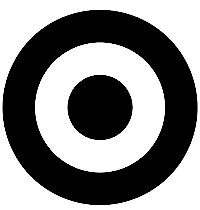 2012 - 2015
VP of Product
Built Cartwheel as an internal start-up, created over $2B of incremental revenue, #1 retail mobile application in 12 months
Establish agile product teams at Target as their first VP of Product
Launched the new "adaptive" target.com
Launched Target Mobile
Launched Buy Online Pick Up In Store
Helped Create Target Digital
Team:

760+ People
Budget:

$3.6B P&L (Partial Ownership)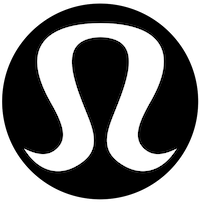 2016 - 2017
VP of Product
Establish agile product teams at lululemon as their first VP of Product, second member of the digital organization
Launched the new "adaptive" lululemon.com
Launched the lululemon guest mobile experience and in-store digital
Launched the lululemon community content and ambassador program
Launched Buy Online Pick Up In Store and Ship to Store
Team:

240+ People
Budget:

$640MM P&L (Partial Ownership)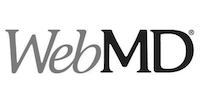 2017
Interim Chief Product Officer
Developed the overall strategy for WebMD One
Built the internal product team, strategy and roadmaps to revitalize a declining business
Restructured the organization for PE acquisition
Team:

60+ People
Budget:

$76MM P&L (Partial Ownership)
Declined Full-Time Role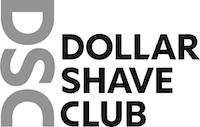 2017 - 2020
Chief Digital Officer
Establised the Digital Organization: DTC, mobile, digital product, digital product design, member strategy, monetization, and support
Attained profitability for the first time in company history managing the full P&L
Led the overall changes to subscription management and fulfillment to optimize the business
Launched several product innovations for member acquisition leading to massive reductions in cost to acquire and churn
Introduced machine learning and data science into product features
Team:

300+ People
Budget:

$270MM P&L (Full Ownership)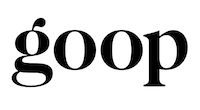 2020
Interim Chief Digital Officer
Establised the Digital Organization: DTC, digital product, digital product design, data and analytics, retention, performance, planning and allocation
Pandemic response to maximize online revenue and product margin
Redesigned site architecture and navigation to focus on products
Developed overall digital strategy and roadmap
Team:

40+ People
Budget:

$130MM P&L (Full Ownership)
Declined Full-Time Role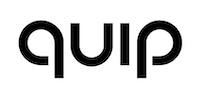 2020 - 2022
Chief Digital & Technology Officer
Establised the Digital Organization: DTC, engineering, infrastructure, mobile, data and analytics, digital product, digital product design, retention, performance marketing
Replatformed the entire technology stack to AWS Cloud Infrastructure
Launched the next generation oral health care and habits platform - Oral Care Companion - connecting users to oral care professionals while empowering transparency and control over their oral health
Led successful acquisition of Toothpic, launched Teledentistry in the US and at WalMart
Team:

50+
Budget:

$250MM+ (Full P&L Ownership)

2022 - 2023
Board Member, Chief Digital & Technology Officer
Establised the Direct to Consumer Digital Organization: general management, engineering, infrastructure, mobile, data and analytics, digital product, digital product design, retention, performance marketing
Moving from wholesale to direct to consumer business model, launching new DTC brands
Built the overall growth strategy and digital transformation roadmap
Grew online revenue 70% YoY in the first three months
Built the new hardware and software IoT strategy and roadmap for MunchkinIQ
Team:

30+
Budget:

Undisclosed (Full P&L Ownership)